Chiropractic Care Boosts Immunity
Immunity is the ability of our body to fight infection and disease. It is a complex process that involves many different cells, organs, and proteins working together. Therefore, you must work to keep your immune system strong and healthy to protect yourself from illness. Our chiropractor at Chiropractic Wellness Center in Newcastle can boost your immunity in the following ways.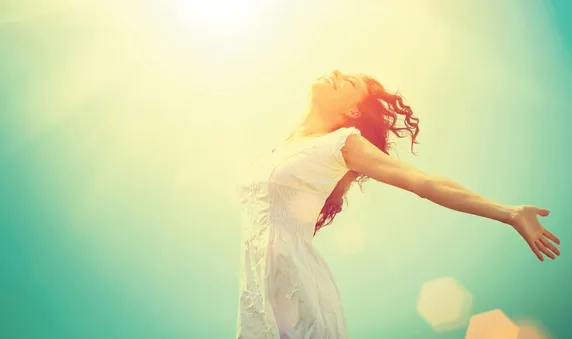 Increased Ability to Fight Disease
Chiropractic care helps increase your ability to fight disease by improving the function of your nervous system. The nervous system is the control center for the entire body and coordinates its operations. Therefore, when the nervous system is not functioning correctly, neither is the immune system.
Fewer Sick Days
One of our patients' most common benefits is that they experience fewer sick days. This result is likely because chiropractor care strengthens the immune system, making it easier for your body to fight infection and disease. You must ensure routine adjustments to maintain this benefit. A robust immune system makes you less likely to get sick in the first place.
Reduced Inflation
Our chiropractor will ensure your spine is in proper alignment. This alignment will reduce inflammation throughout your body. Chronic inflammation can lead to several health problems, including heart disease, arthritis, and cancer. Reducing inflammation with a leading chiropractor can improve your overall health and well-being.
Improved Sleep
It has already been found that chiropractor care plays a role in improving sleep. When you get a good night's sleep, your body can recover and repair itself more effectively. In addition, this rest means your immune system will fight infection and disease. Improved sleep time also ensures you have more energy during the day, which can help you stay active and healthy.
Better Digestion
The digestive system is responsible for absorbing nutrients and getting rid of waste. When the digestive system is not working correctly, it can lead to several health problems. Chiropractic care helps improve digestion by reducing inflammation and increasing nerve function. This improvement ensures your body can get the nutrients it needs and eliminates toxins more effectively.
Enhanced Brain Function
Chiropractic care has also been shown to improve brain function. This improvement is likely, because of the improved communication between the brain and the nervous system. When your brain functions optimally, your body can fight infection and disease better.
Boost Immunity with Our Chiropractic Care
As discussed above, enhanced therapy is essential in enhancing your well-being. You can improve your health by visiting our facility at Chiropractic Wellness Center in Newcastle. We encourage you to schedule an appointment today by calling (425) 641-7470. We're ready to help you feel your best.