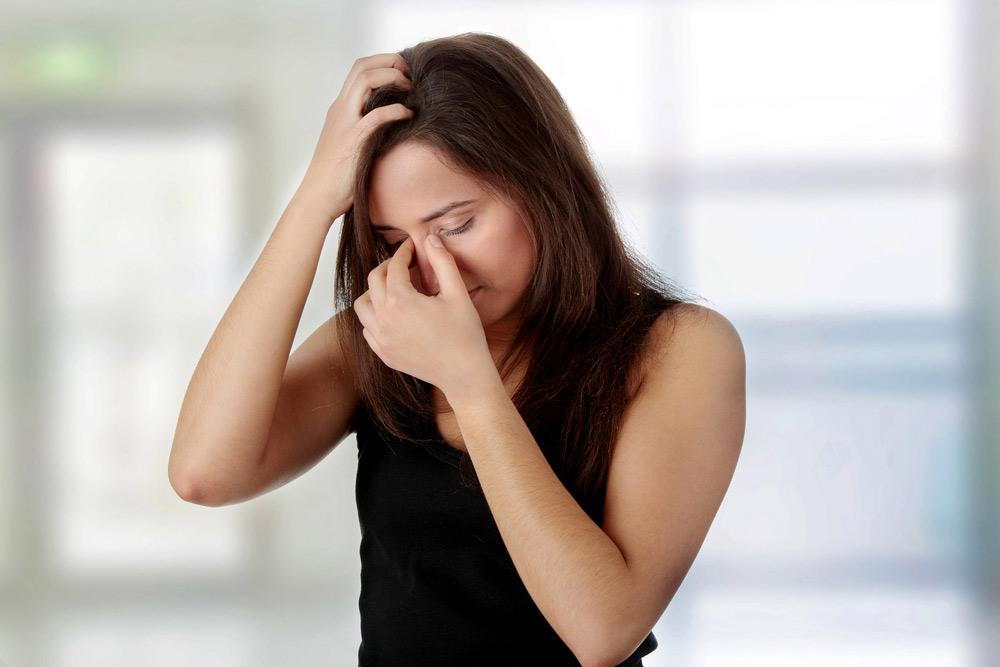 When migraines strike, they can be incredibly painful. Migraines are primarily experienced as headaches, but it's possible to get other symptoms with the headache as well. The symptoms often depend on the type of migraine that you get. There are a lot of subcategories of migraines, and they can generally be put into two categories- migraines without aura and migraines with aura. If you have been suffering from migraines of any type, it's a good idea to see a chiropractor for treatment. When you need to make an appointment with a chiropractor, call our Newcastle office to schedule your time.
Migraine With Aura
Migraines with aura are only about a third of the migraines that people have. The aura migraine type leads to several neurological symptoms that appear before the actual headache starts. It can come with a wide range of symptoms that usually appear about half an hour before the familiar headaches start. Symptoms during the aura phase can include vision changes and simply feeling strange. You may see jagged lights in your visual field or see flickering. You may also see colors and shapes and could get blurred vision as well.
Migraine Without Aura
The rest of the migraines that people have, about two-thirds, are migraines without aura. These don't have the aura that proceeds the headache and the strange symptoms it brings. However, these migraines can be more intense and happen more often. The pain can be so bad that it's debilitating. It can make it hard to do things and cause a high level of sensitivity to light and sound. It may also cause you to get nauseated and vomit. It's important to seek treatment when you have these types of migraines to relieve the intense pain.
Schedule an Appointment with Our Chiropractor in Newcastle, WA
When you get migraines, various treatments can help. To find out more about the treatments that are offered in our Newcastle chiropractor office, give us a call today to set up your appointment.