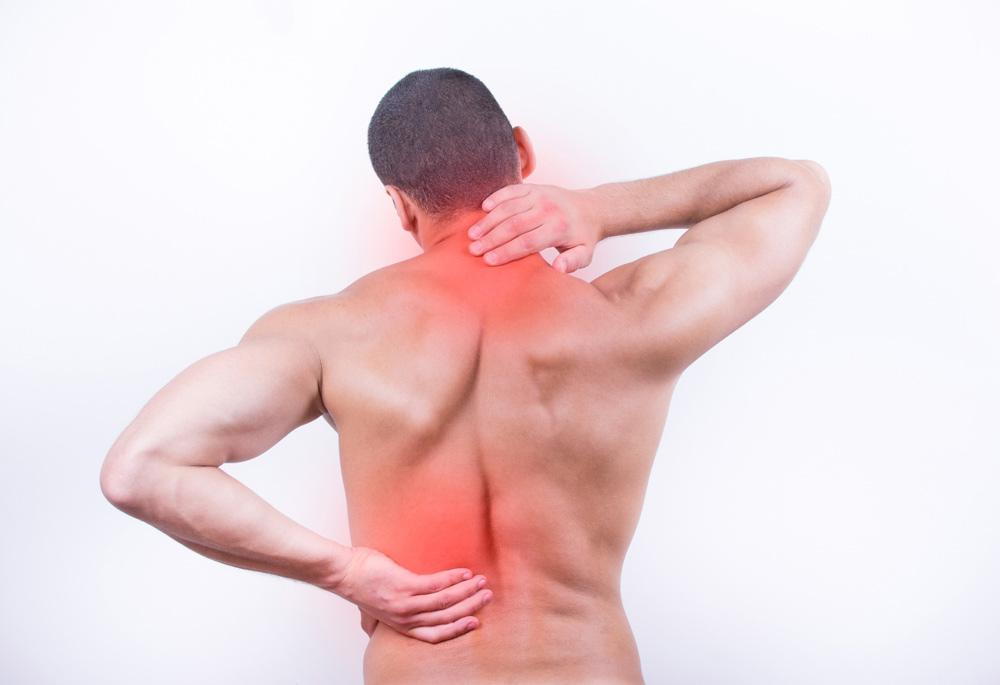 The Five Most Common Chiropractic Techniques for Treating Back and Neck Pain
Going to a chiropractor routinely can help bring substantial relief to back pain and neck pain. We at Chiropractic Wellness Center in Newcastle understand that back pain and neck pain can lower your quality of life, so we use a range of techniques to restore your life quality as well as alleviate your pain. Below are the five most common methods our chiropractor uses to treat back and neck pain.
Chiropractic Care Techniques
Gonstead Technique - The Gonstead Technique is a precise adjustment that corrects areas of subluxation. This method helps decrease pain and stiffness, realign joints, and increase mobility.
Soft Tissue Therapy - This therapy is a targeted clinical massage where a series of tools can be used to alleviate neck and back pain, such as trigger point therapy, muscle energy techniques, nerve pain release techniques, Swedish massage techniques, and others.
Graston Technique - This technique uses a specialized instrument to mobilize the soft tissues for the doctor to identify areas where there is significant scar tissue causing pain.
Flexion-Distraction - This method is widely used in many chiropractic clinics. Flexion-distraction is a chiropractic technique that is executed on a segmented table that moves while a chiropractor adjusts the spine.
Thompson Technique - During this technique, patients are put on a special table that drops a fraction of an inch when a chiropractor is using quick thrusts to make an adjustment.
A Chiropractor in Newcastle You Can Trust
Are you ready to alleviate the neck or back pain you are feeling? Our team at Chiropractic Wellness Center in Newcastle is ready and waiting to assist in getting your body back to being pain-free. For more information about these chiropractic care techniques or to schedule an appointment with the doctor at our clinic, contact us today at 425-641-7470!